Here is definitive list of Sydney walking events 2022. It's an event calendar of challenge walks in Sydney and surrounds, including Wollongong and the Central Coast.
Whilst all are challenging, some are true long distance charity walks, with a few 50km or 100km walks for charity.
We update this walking events calendar throughout the year, so depending when you're reading we will have 2023 events listed too as new dates are announced.
You'll find something to suit everybody, from virtual pedometer walking events to overnight challenges. Running events are included only if they offer entries especially for walkers.
Walking Events Calendar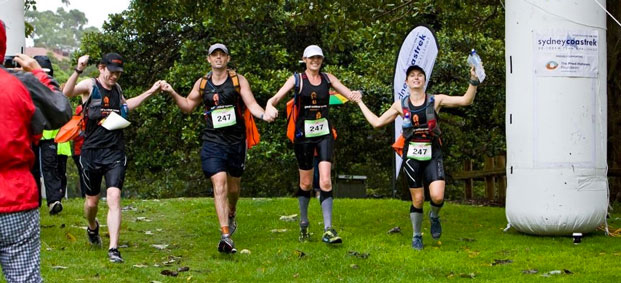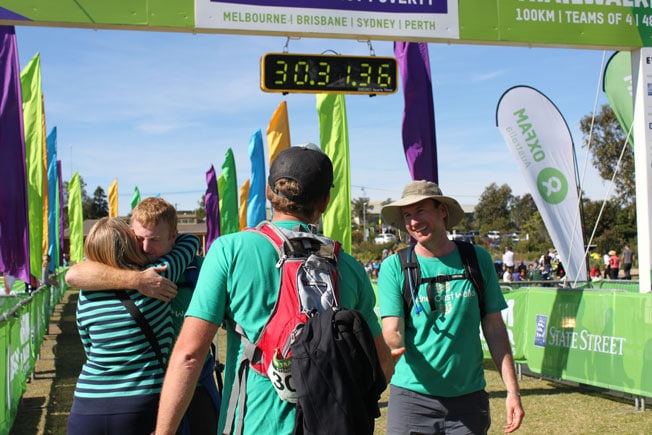 MS Walk, Run + Roll
Sunday 6 November 2022
Location: Wollongong
Distance: 4km or 8km.
Cost: To be announced (Previously from$45 Adult. People living with multiple sclerosis receive free entry.)
Supporting: Funding services and support for people living with multiple sclerosis.
Sydney Charity Walking Challenges We've Completed
Over the years Ian has completed three Oxfam Trailwalkers, two Michael Tynan Memorial Challenges, two Walk with Lifehouse, Walk for Kids with Cancer, and the Five Lands Walk as his chosen walks for charity.
We've both run, but not walked, the Sutherland 2 Surf and the City 2 Surf.
On each occasion Ian has completed Oxfam Trailwalker, it has been the 100km walk Sydney. This is the only remaining Sydney 100km walks for charity. There are other long distance charity walks, with Coastrek also offering an event of more than 50km.
Location-Free Charity Walks (Even If You're Not in Sydney)
There are plenty more to choose from for walking events 2021 and 2022. What event will you choose for walking for charity?
Who to Walk With?
Nothing beats the camaraderie of a walking event challenge with participants all united towards a common goal.
But who do you walk with if you're not taking part in an event? Here's our guide to walking alone in Sydney, or how to find someone to walk with.
Training for Charity Walking Events
Many charity walking event organisers provide tips for how best to prepare. You may also want to check out the best trekking training locations in and around Sydney if you have a big walk coming up.